There are few truly unique places that you visit and feel a special charm. In Kenya, the Salt Lick Safari Lodge is one of them. The views of the Salt Lick Lodge look like something out of a postcard destination. Only it's closer than you think. If you are a regular Safari seeker, a unique lodge makes the experience so much better.
Recently, I went to Salt Lick Safari Lodge with Kilian Travels and I can confidently say it does not offer your usual Safari experience. It has built a unique charm around itself that makes it stand out from the rest. It is no wonder it is famed for being one of the world's most photographed lodges.
There are several ways of getting to Salt Lodge; You can use a tour van/cruiser from Nairobi, Or use SGR and alight at the Voi station. I used a land cruiser and I highly recommend. My only duty was to go to the pick up point in Nairobi. Everything else was taken care of from there by Kilian Travels. By everything else I mean; Transport to and from Nairobi, food and accommodation the park, and game drives.
They also have a train package from Nairobi which costs Ksh 23,500 per person and is valid till the 31st March this year. The three days and two nights package includes;
2 Nights Accommodation
Full Board Meal Plan
Two Game Drives Per Stay
Return Transfer From Voi
Return SGR Tickets
Residents Sanctuary Fee
To book you can call 0792080300, 0725272722 , 0711757383.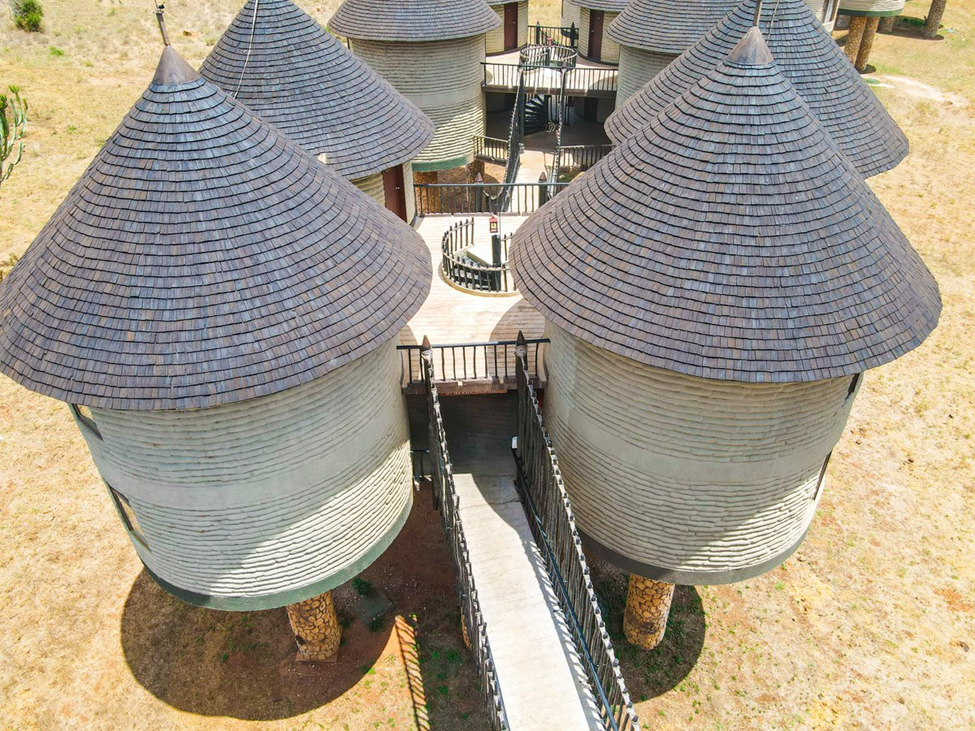 What makes Safari Lick Safari Lodge so special? Well, I recently had the opportunity to stay at the lodge and couldn't wait to let you in on this lovely charm. Join me and let's explore.
Getting there
Salt Lick Safari Lodge is located in Taita Hills Wildlife Sanctuary. The lodge is only a 6 or 7 hour drive and 383 Kilometers from Nairobi. It makes for a perfect stay if you are touring the larger Tsavo National Park. However, the Lodge itself is a whole safari experience in itself offering accommodation and game viewing.
The lodge is accessible by air from Nairobi`s Wilson Airport, which only takes an hour. You can also choose to travel by train on the Madaraka Express which takes less than 3 hours to Mtito Andei and is even closer to the Voi SGR station.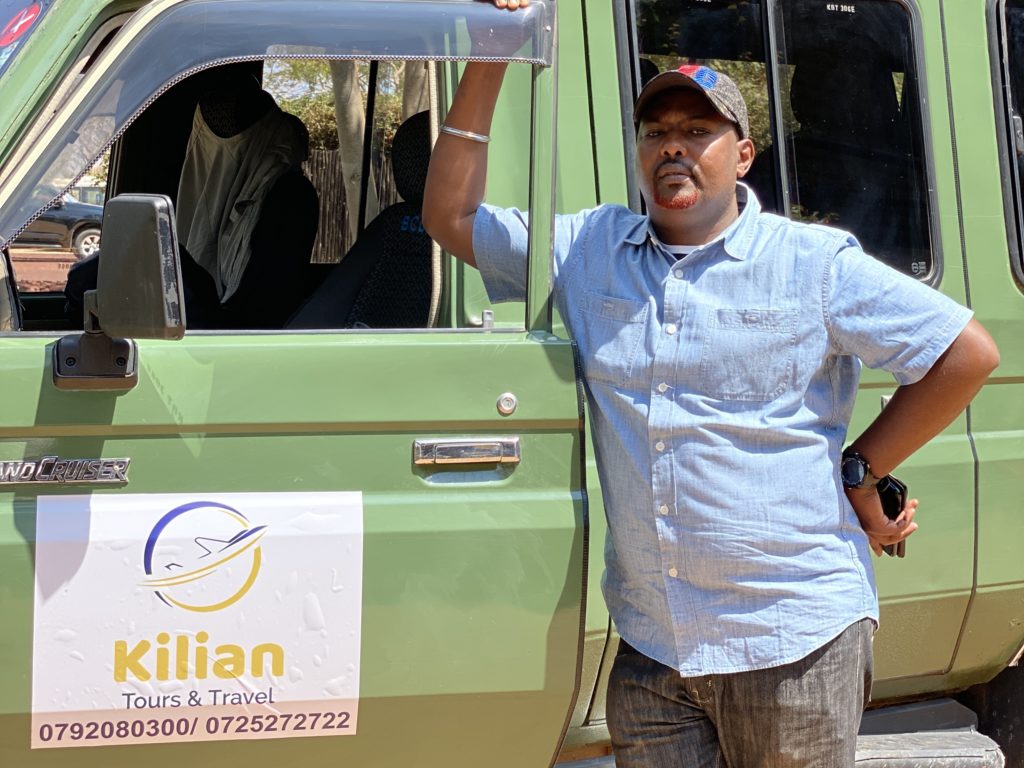 One of a kind beauty
The first thing that catches your attention on getting to Salt Lick Safari Lodge is its architecture. What sells the lodge is the striking circular rooms on elevated stilts. This peculiar lodge just stands out gloriously in the vast Tsavo plains. The scene is completed by a central waterhole that soon becomes a favourite spot. It is impossible to not want to take out your camera and capture the view. It is no surprise it is one of the most photographed lodges in the world.
The Lodge adds to the character of its surroundings. Around it, the Tsavo plains stretch to the horizons and are punctuated by game.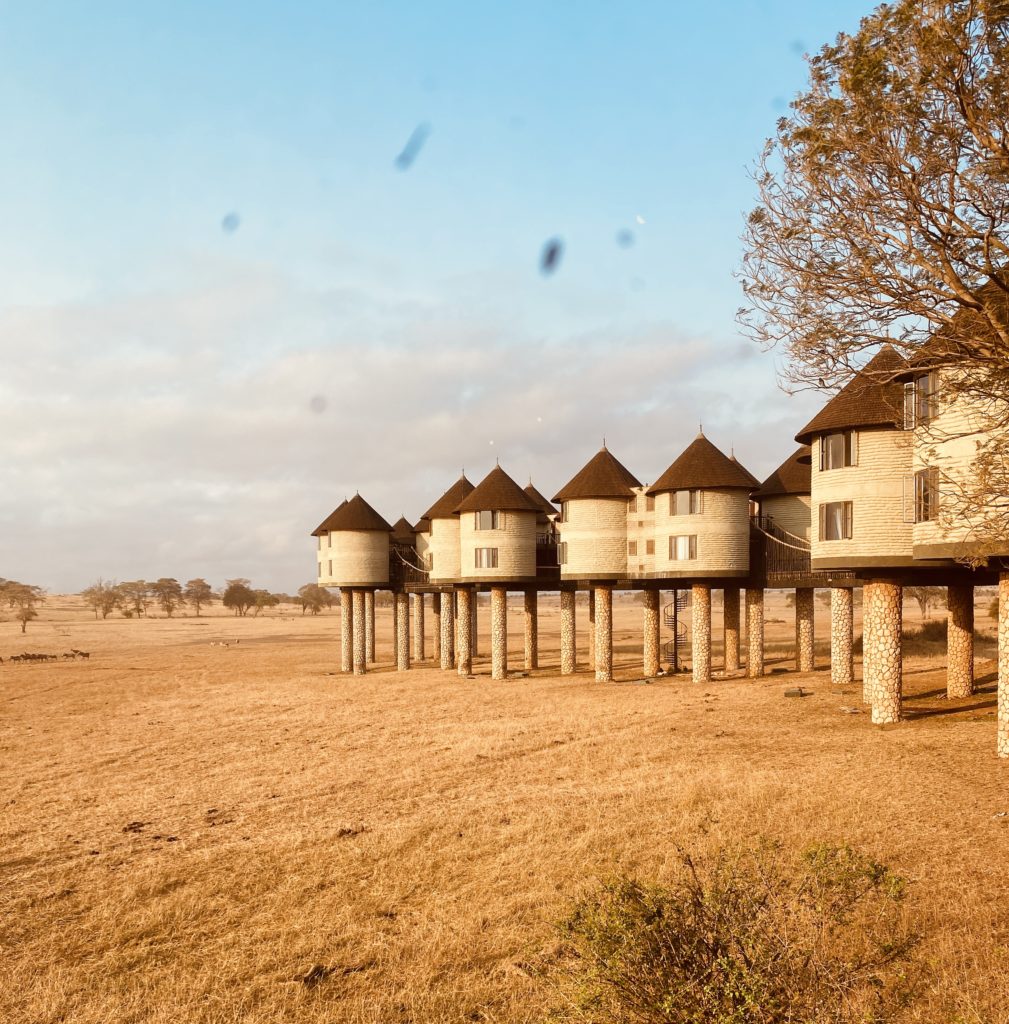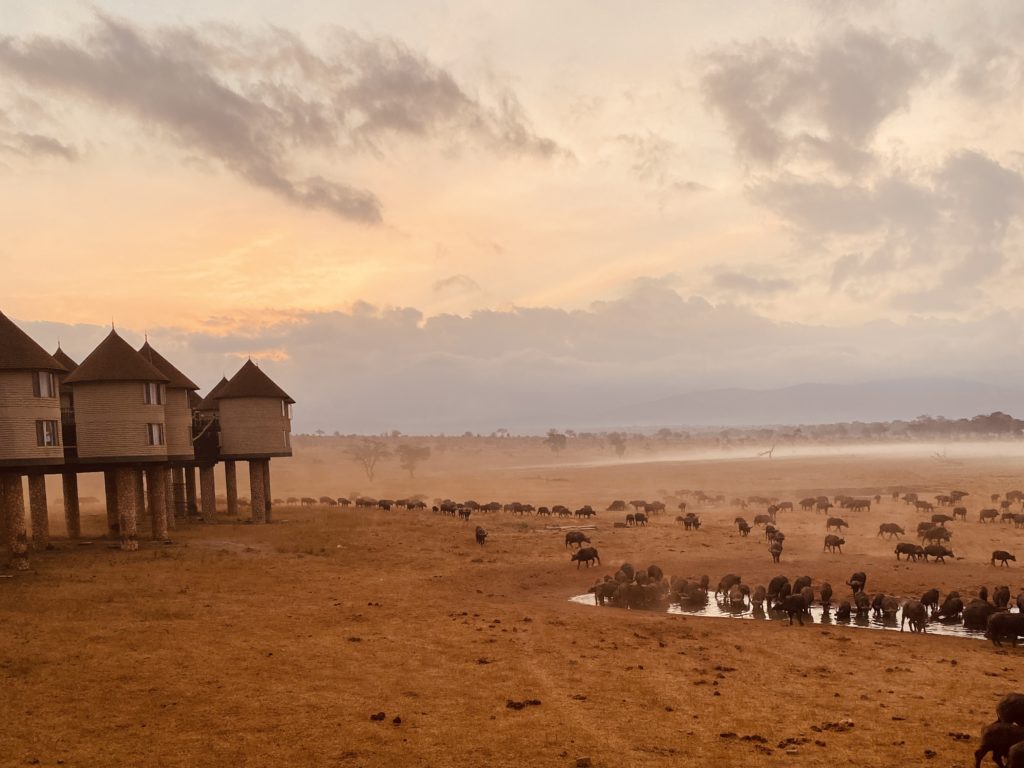 Inside the Salt Lick Lodge
The Salt Lick Safari Lodge is a favorite luxury accommodation. Just from the inviting architecture on the outside, it is a guarantee that it only gets better. Not to worry, there is enough room for everyone. The Lodge consists of 96 distinctively round rooms all elevated on stilts. The bridge to the rooms provides the most picturesque spot, one of the many here.
The rooms are fitted with en-suite bathrooms with permanent showers and wash closets, with running hot and cold water. Accommodation is available in options of double, twin or triple beds depending on your preference.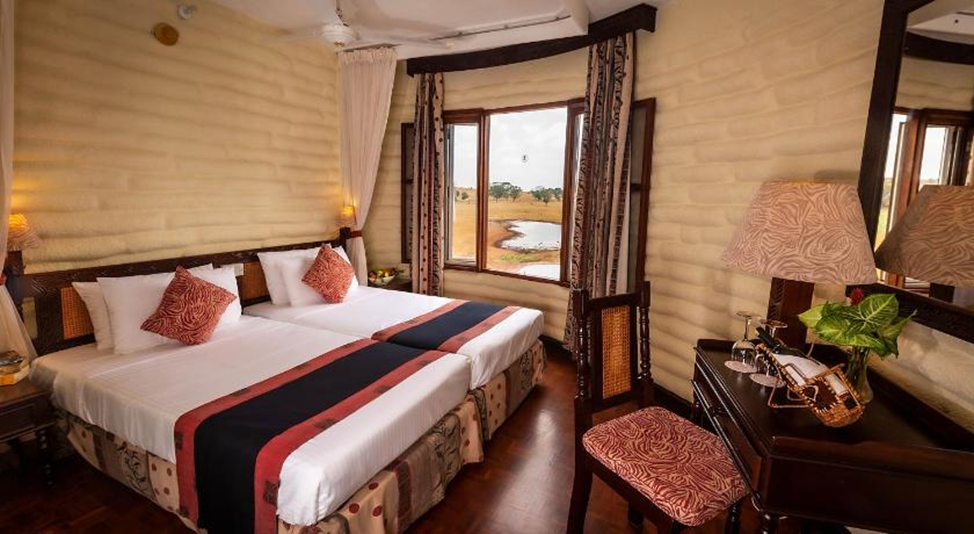 Just looking at it It is hard to believe just how comfortable it gets inside. True to the Salt Lick Safari Lodge character, the interiors are tastefully furnished with warm earth colours a lovely contrast to the white-washed walls.
It's hard to resist wanting to lie down with the sun spreading on your bed soothed by the sound of nature. Does it get better than this?
Up-close Game Views
The watering holes are some of the Salt Lick Lodge's most prized possessions. Its central position is not just a coincidence. Its vantage position allows visitors to watch the constant spectacle of nature as wild animals come to quench their thirst.
One of the unique offerings of the lodge is that it allows you to watch the animals at their most natural uninterrupted and perhaps watch a live kill show. Imagine a guaranteed show of elephants. zebras, antelopes, giraffes and buffalos among others. It's time to start clearing up your storage. You'll be taking more pictures than you need. Even from the comfort of your room, you are guaranteed this experience.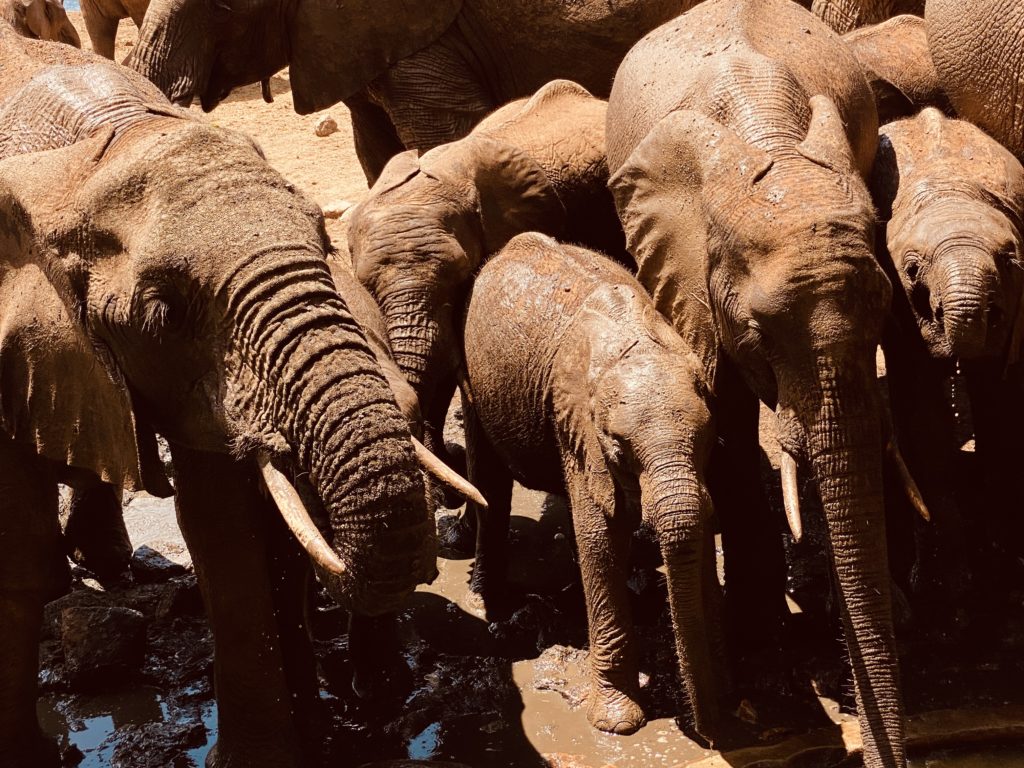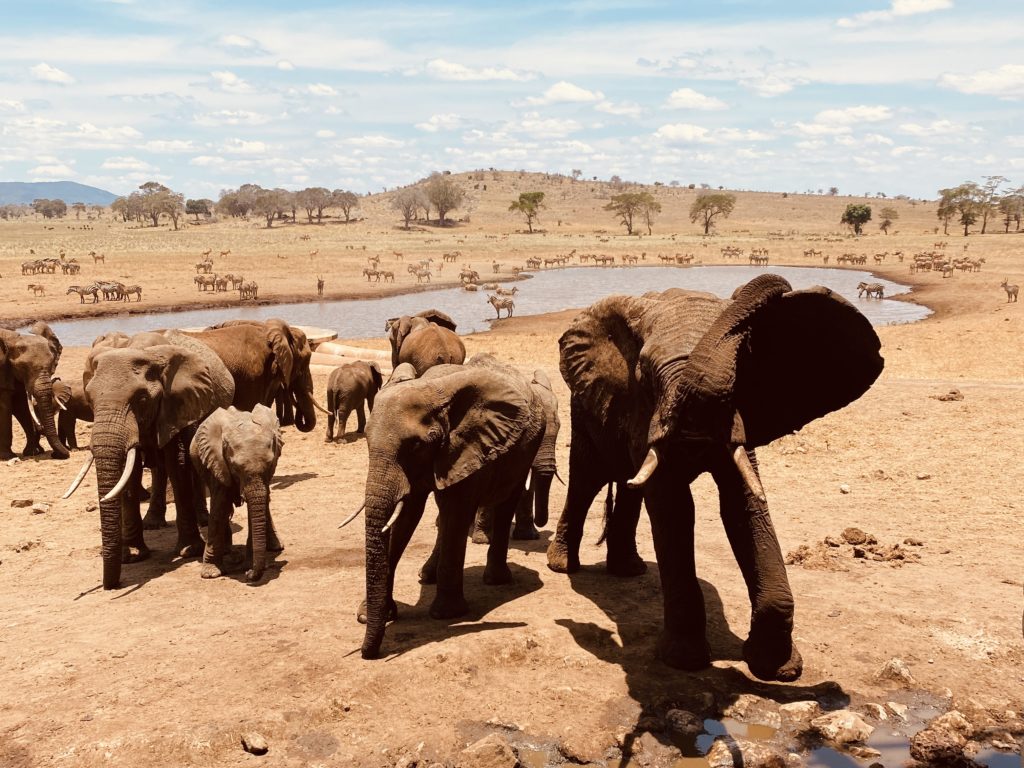 What's more, the Salt Lick Safari Lodge has an exclusive tunnel. A 100-metre tunnel to spark your sense of adventure. The tunnel of magic is well lit and leads you to more intimate watching of the wildlife. I admire the efforts the lodge has taken to provide the most close-up magical experience while keeping the animals as undisturbed as possible.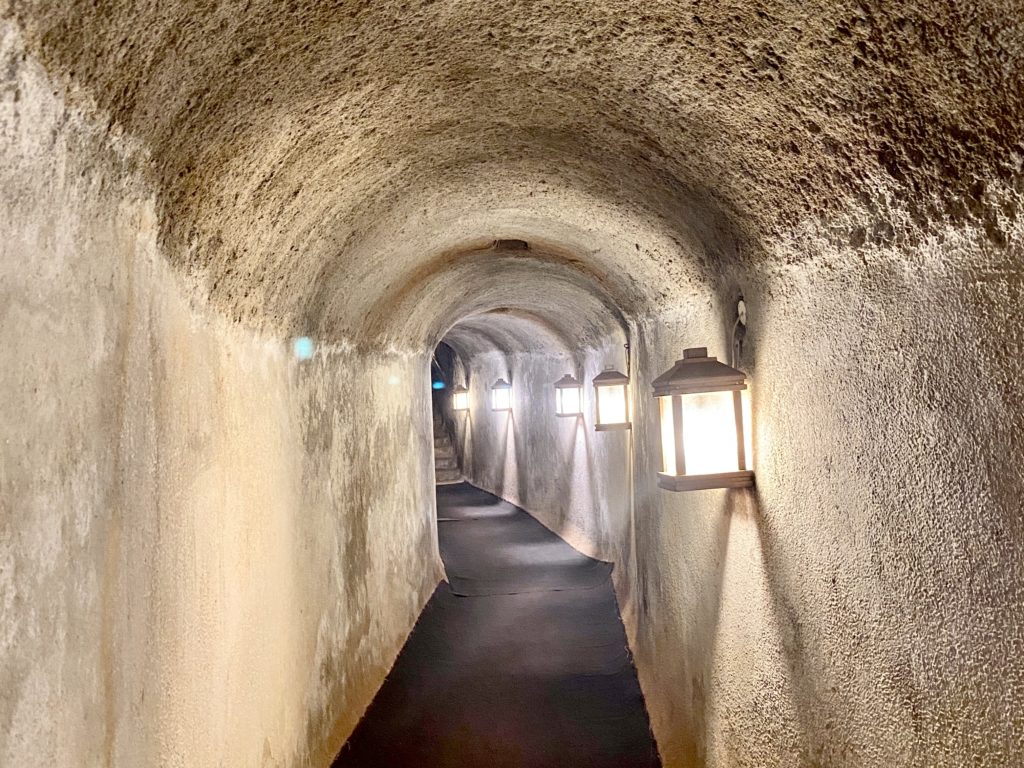 Experiential dining experience
The Salt Lick Safari Lodge is perfect for every group. From honeymoons to group travels to teams, everyone has a place here. You can enjoy bush breakfasts, out of Africa dinners or picnic setups in the wild. The bar lounge and terrace restaurant provide lovely alternatives to relaxing. Enjoying expansive views of the surroundings while you sip a drink and chat with friends.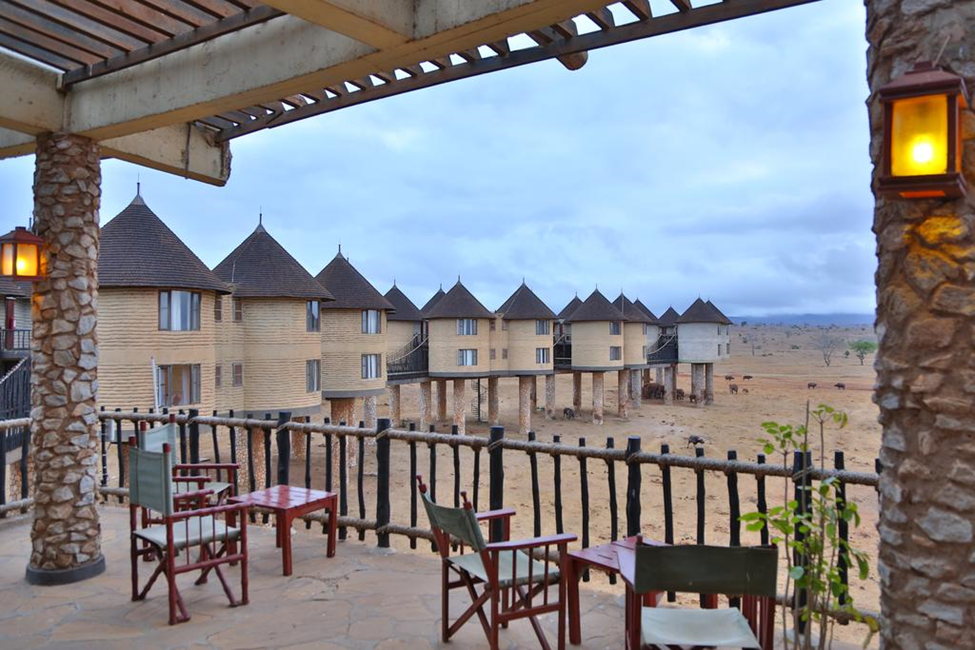 Fully Savor Your Stay
While at the lodge you can take advantage of nearby facilities. Discover the rich history of Taita Taveta County at the Taita Hills Safari Resort and Spa. The resort displays some of the first world war 1 memorabilia at the museum. What's more, Can you pass up a spa session? I know I wouldn't!
One last thing that closes the deal; the service at the Salt Lick Safari Lodge is top-notch. We all like staff that is at your beck and call and that's what I got at the lodge. The buffet lunch is also up to standard. What more could you ask for. The Salt Lick Safari Lodge can be home away from home. Just book your stay today and experience the charm of Tsavo.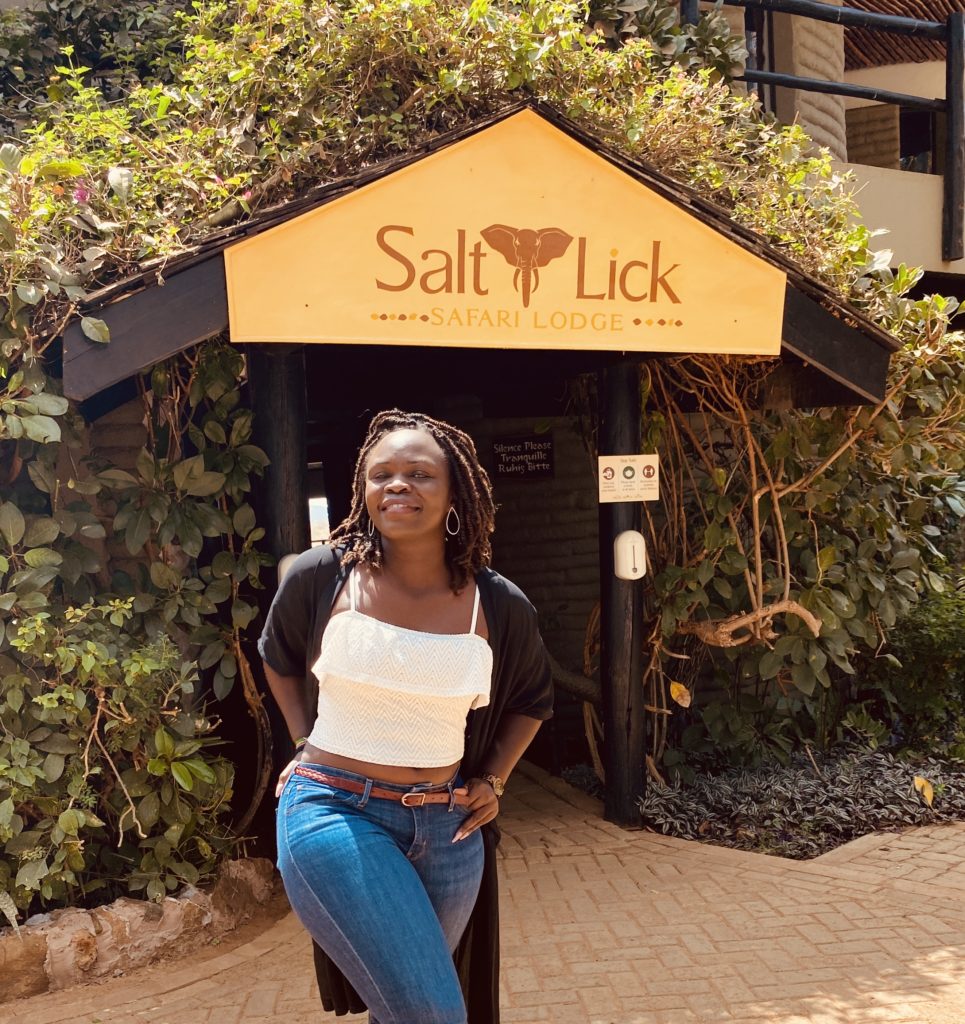 ---