It wasn't so long ago that Belarus was a closed country, and only in recent decades has it made improvements to its tourist potential, now making it an incredibly attractive and accessible place to visit. In 2019, Belarus even made it into the list of the top 10 countries to visit. See what all the hype is about and learn all about why Belarus should be the next choice on your travel hit list.
It is incredibly affordable
Despite all the incredible experiences Belarus has to offer, it is still a destination that often lies off the tourists' beaten track. However, fewer crowds mean lower prices, making this a much more affordable European country to visit than the UK or France. The lower average national salary also means the prices are very low, and travelers are pleasantly surprised by how little they spend on their trip.
But the abundance of affordable food and accommodation in Belarus doesn't mean it also lacks luxury experiences. Travelers with a taste for the finer things can find a wide range of luxury resorts and restaurants.
Spectacular natural landscapes
One of the biggest draws for tourists in Belarus over the years has been its incredible natural landscapes. The country is famed for its expansive green forests and never-ending sapphire lakes (around 20,000 of them to be precise). Travellers who want to immerse themselves in some of the world's finest natural landscapes can spend time in farmhouses, river huts and lake-side cottages. The Bialowieza forest lies on the border of Poland, and tourists who visit will enjoy hiking through the vast and enchanting forest trying to spot the European bison – Europe's largest animal.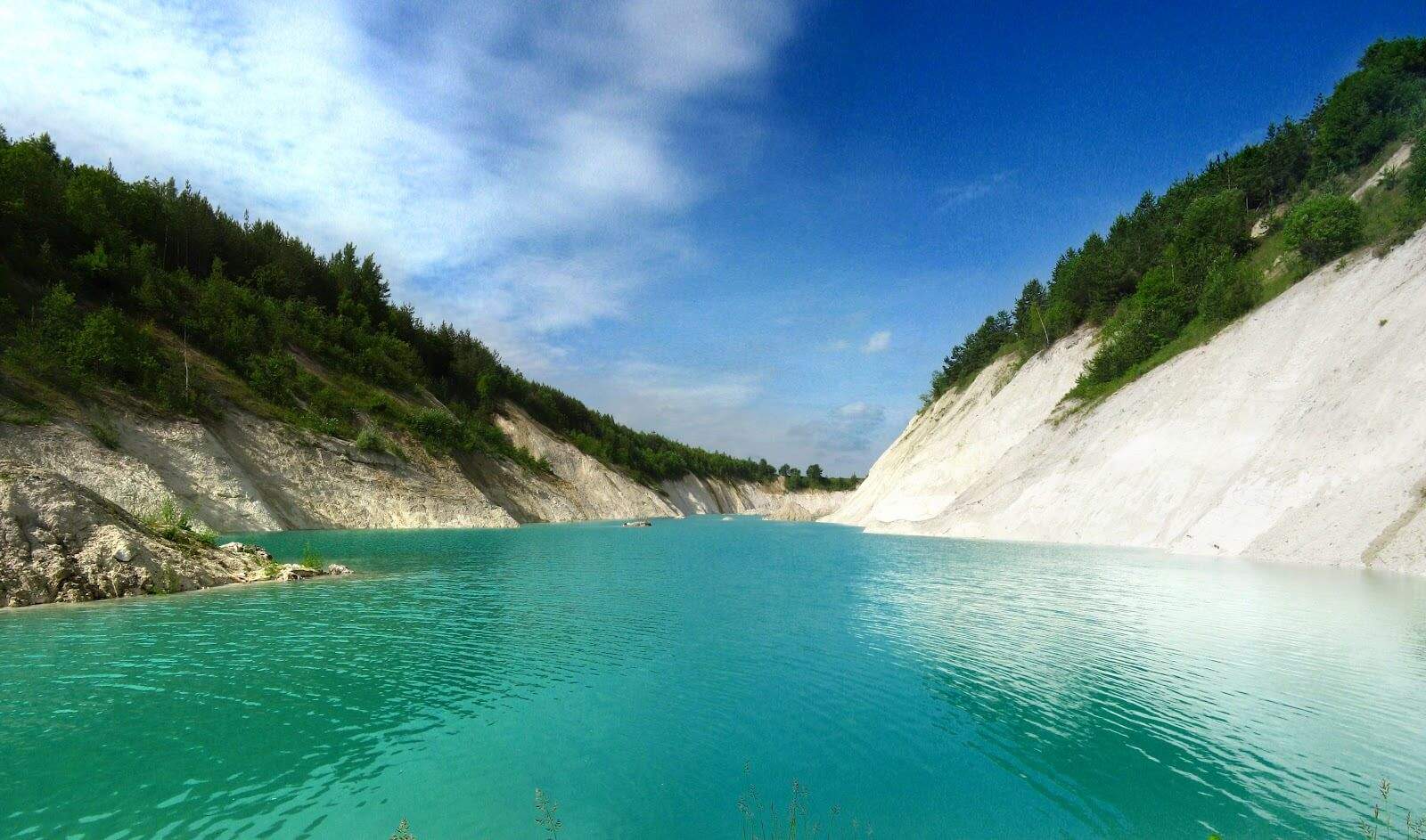 Fascinating history
Historically, Belarus has had an interesting place in world events, often finding itself stuck in between the world's largest states and fighting to be left in peace. Wars left many of the country's cities destroyed and landmarks in ruins, but after independence in 1991, there has been much work to restore many buildings. Travelers should visit the entirely restored Lubcha Castle and Puslovyskys Palace, which only finished being restored in 2018.
Trendy city districts
As Belarus' cities continue to develop and modernize, they're also developing trendy districts with hipster bars, cafes, and shops. These areas are incredibly fun and offer a range of unique experiences, from science laboratory themed bars, designer clothing stores, nightclub hybrids, and British-themed food trucks. It seems the people of Belarus love to dabble in foods and experiences of all different cultures, and this leads to plenty of choices for tourists to wine and dine. Those who are planning to visit Minsk and love to party shouldn't miss out on the city's legendary rave and techno parties.
Soviet architecture
Belarus and its largest cities offer a broad mix of stunning architecture, and one of the most effective ways to learn about the country's history is to wander the streets, paying good attention to the contrasting buildings. As Belarus develops into an increasingly modern country, its cities are gaining more modern buildings, and yet the old towns of the largest cities are being restored to their original appearance. Walk through the main streets, residential areas, and large squares to see imposing Soviet Union architecture and get a taste for the USSR.
---