Ever had a few days to spare and wondered what you could do to have a memorable getaway locally? Most packages are either unaffordable or overwhelming. However, it doesn't have to be this hard. Well, turns out 4 days is all you need to have a Cloud-9 experience in Kisumu courtesy of Jambojet. How you ask? I had an amazing experience including hotel stay, island adventures, hikes, and yacht rides at sunset on the Cloud-9 Experience. Doesn't that sound like a get-away you'd like? Come with me and explore Dala in 4 days.
Kisumu is a great place for a getaway with immersive cultural experiences and beautiful lakeside and inland landscapes. It is also home to Africa's largest freshwater lake, Lake Victoria, offering a harmonious balance of diverse wildlife and vibrant city life.
Day 1: Getting There and Staying at Ciala Resort
It is now easier and more convenient to visit local destinations across Nairobi, Kisumu, Diani. Mombasa, Eldoret and Malindi courtesy of Jambojet's low cost options. For this 4 day getaway, I had my bags packed and ready to catch a flight at 8.00 am. I should mention that Jambojet's online check-in makes travel smooth, and we were ready for takeoff by 9.00 am. I particularly enjoyed the inflight snack and friendly customer service as I anticipated the flamboyance of the Lakeside City that was due in an hour!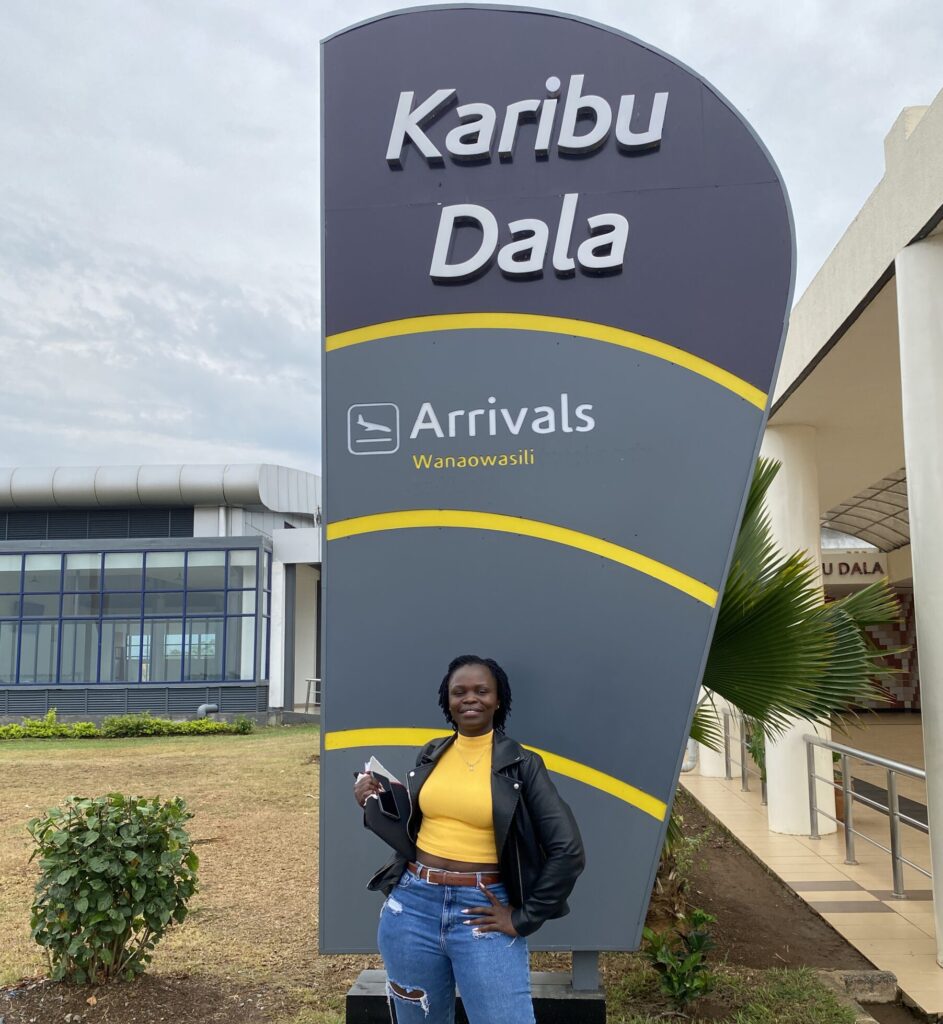 Undoubtedly, by now you know how we roll. Kilian Travels transferred me to the Ciala Resort, a traveler's favorite for its understated elegance. I had already checked in online on their website. In fact, they only handed me in my key on getting there! I took some time to settle in to the stylish space that would be home for the next few days. The Ciala Resort offers varying accommodation options set in vast, lush gardens tastefully landscaped for that getaway feel.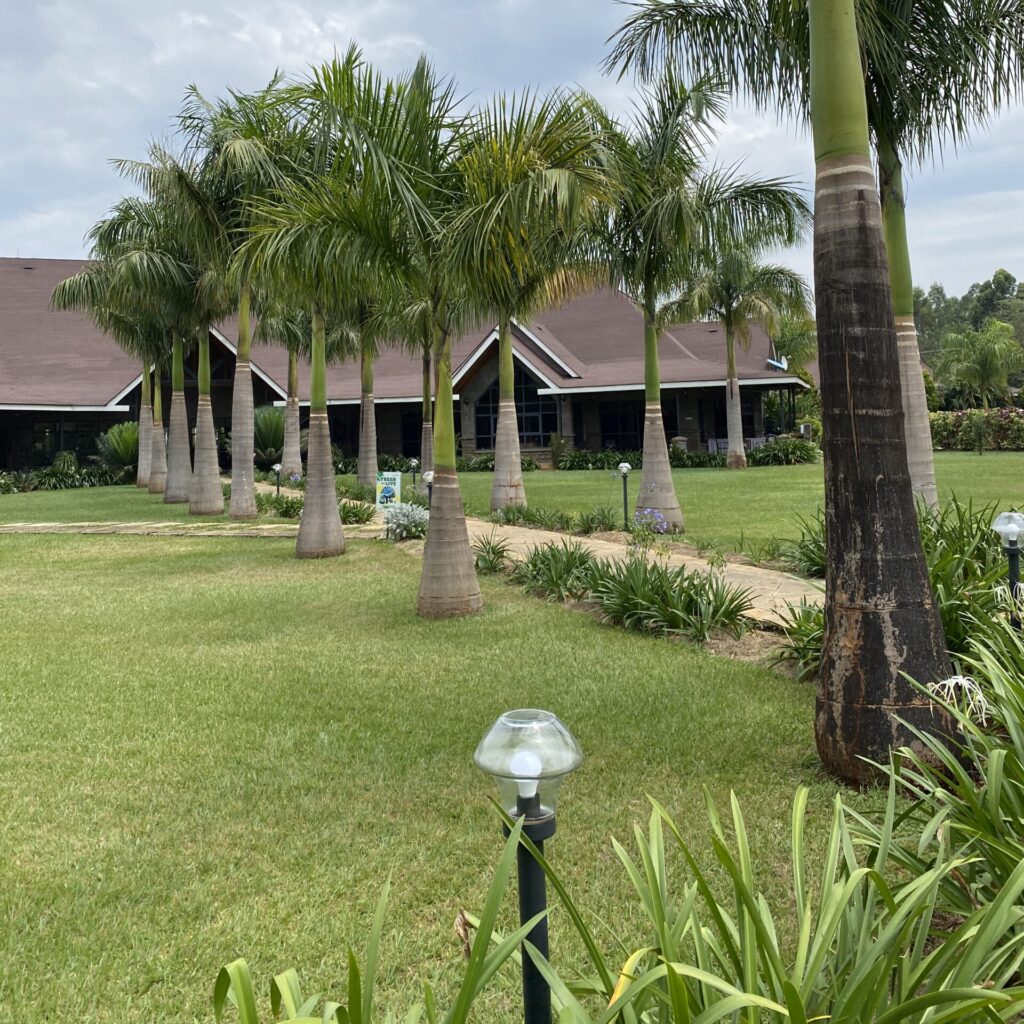 They have thoughtfully furnished the rooms for ultimate comfort. We were in time for a delicious lunch, after which we settled for an evening sundowner at the hotel. The hotel has a calming ambience, with rooms overlooking the hills. Moreover, you can choose to chill or catch up with work at the study desk. All rooms are air-conditioned with complimentary laundry and housekeeping services on request. You can also choose to unwind at the gym or the rooftop pool before settling for the evening.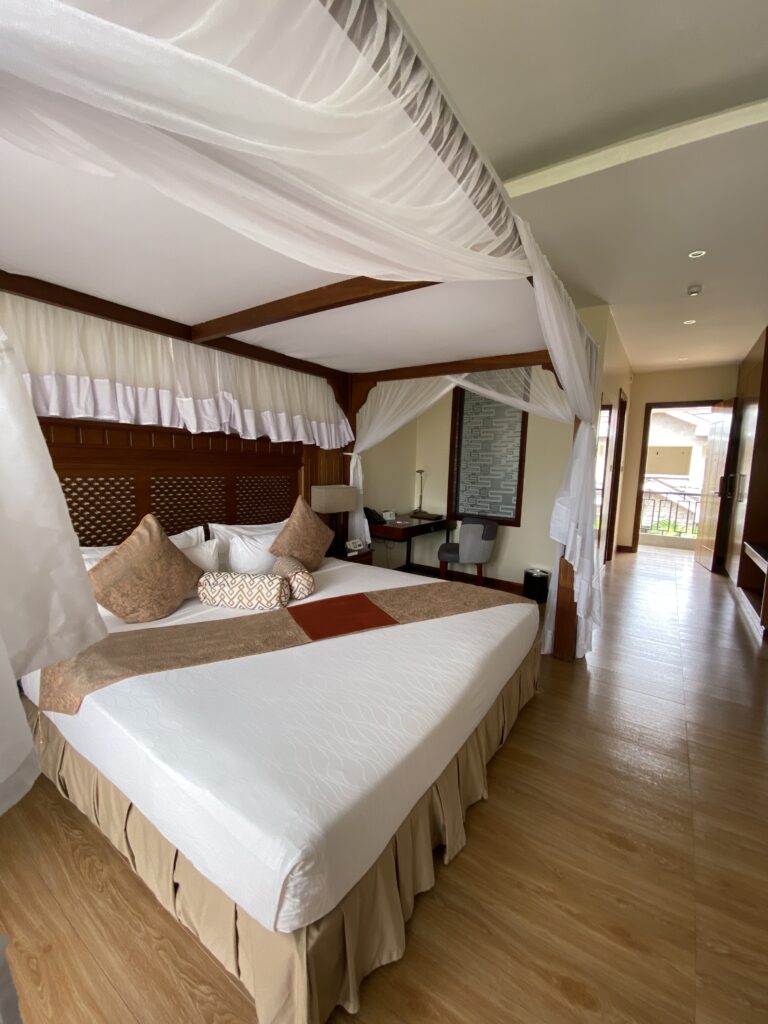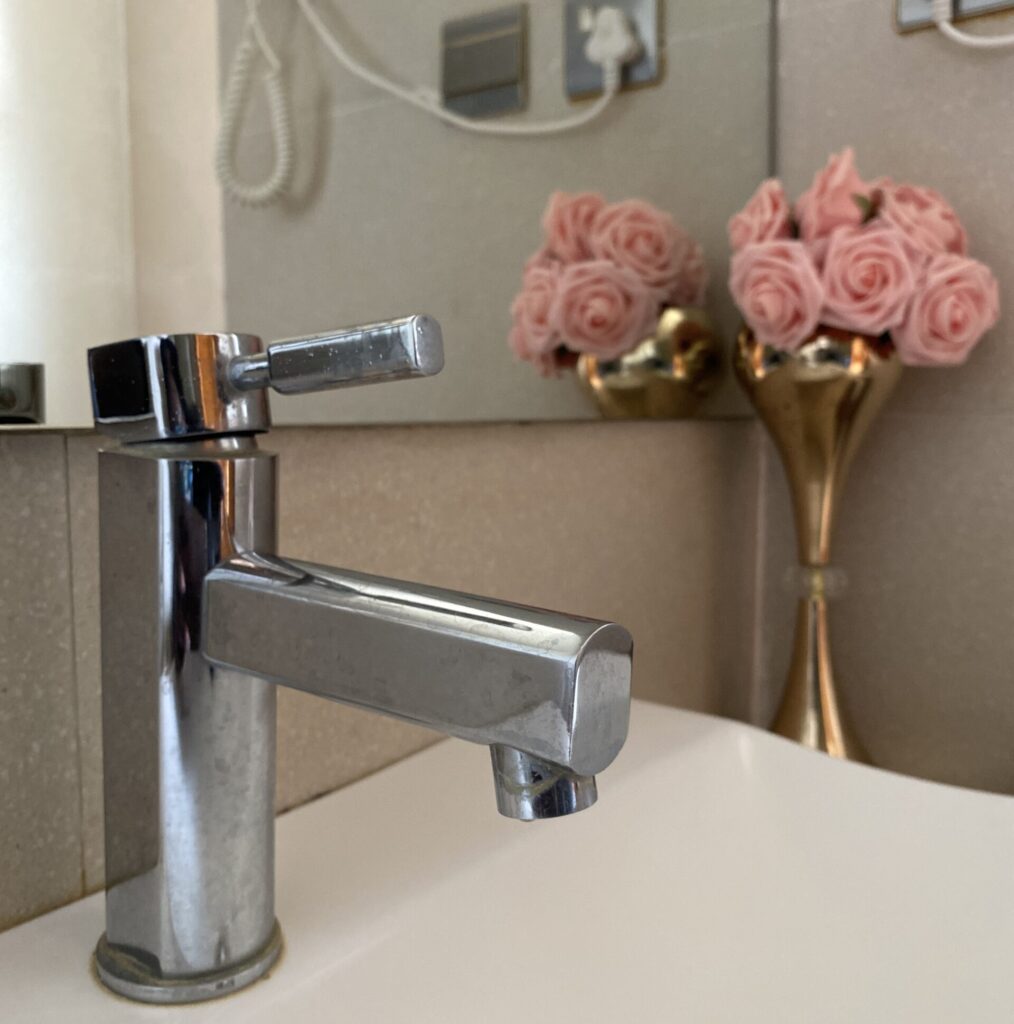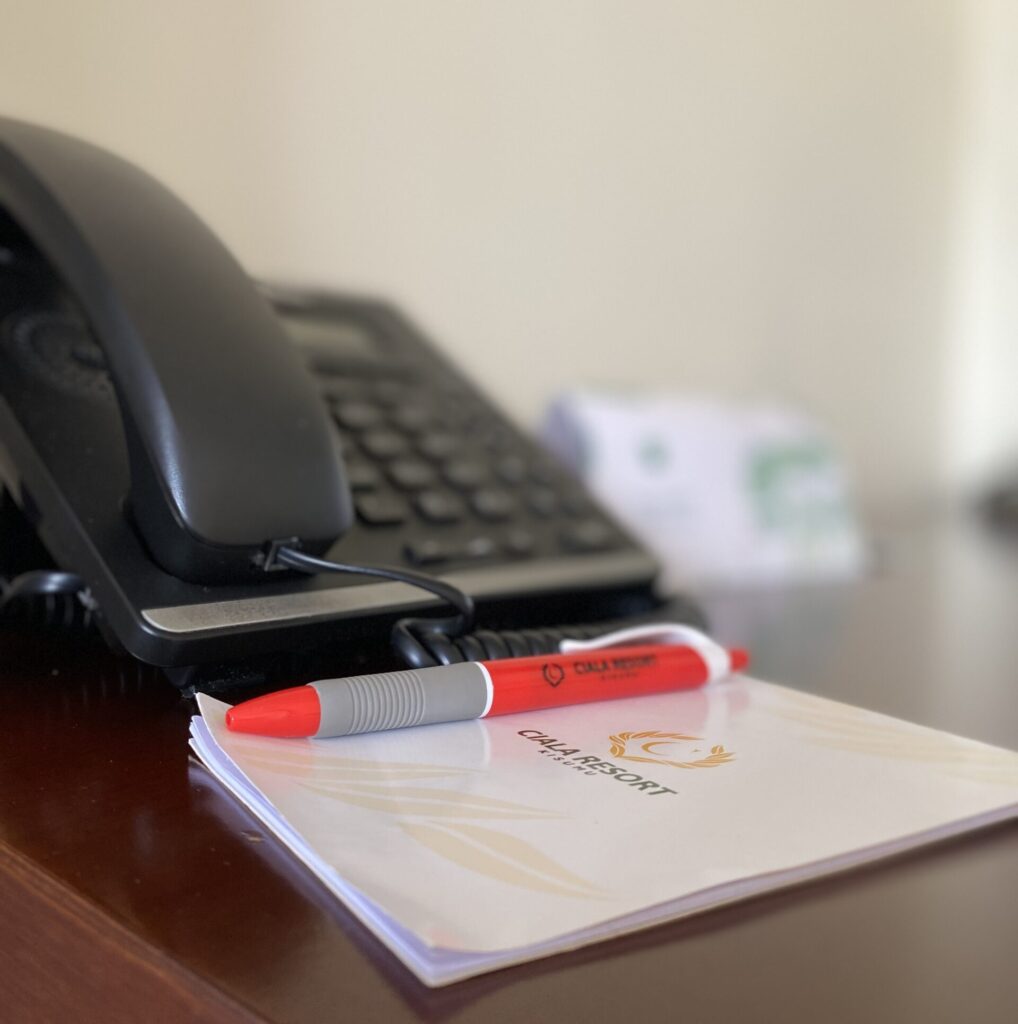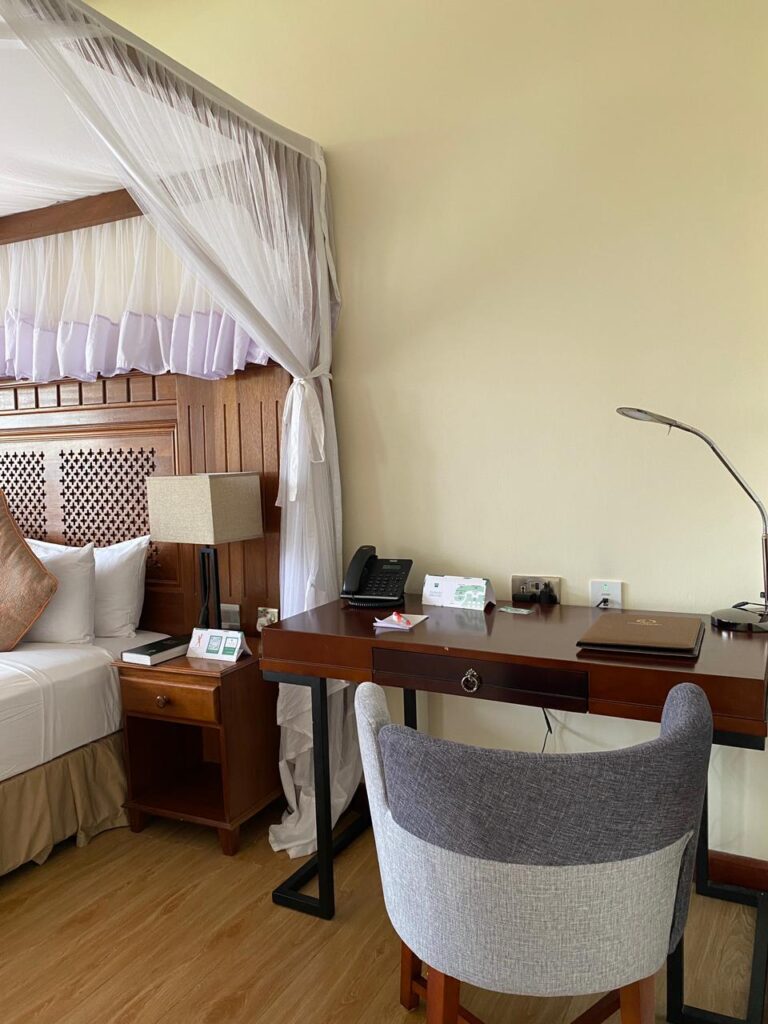 Day 2: Visit Ndere Island & Catch a Sunset on a Yacht
Kick-off day 2 of the Cloud-9 Experience with a scrumptious breakfast at the hotel. We had our breakfast at 7:00am with an array of options to choose from. Dining at the hotel is a pleasant experience with diverse tastes to tickle your palette. Options range from the lakeside signature cuisine to cuisines influenced by the continental and Pan-African Menus. Experience culinary options at the Pine Restaurant with buffet or à la carte, or try something different with experiential dining.
The Ciala Resort invites you to their live fish zone, where you catch your own meal and have it prepared as you watch. Take your chances as a fisher and eat what you catch!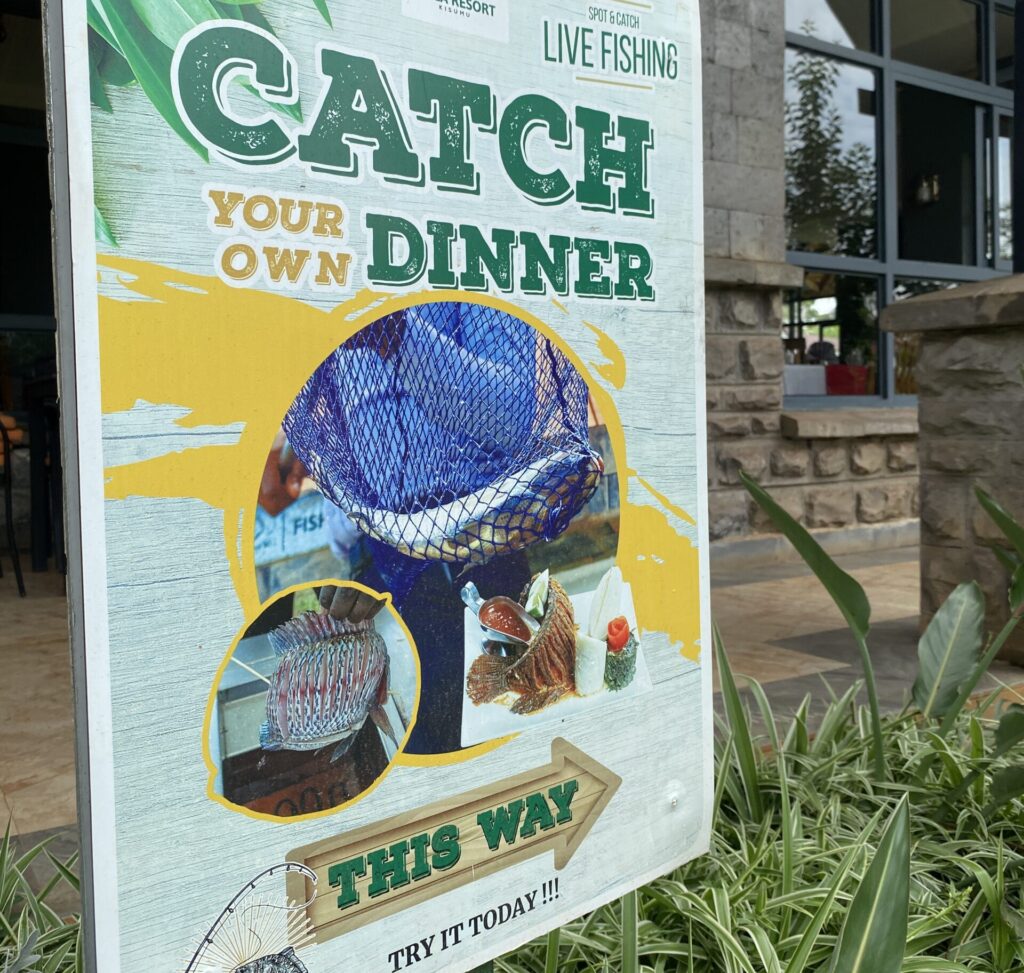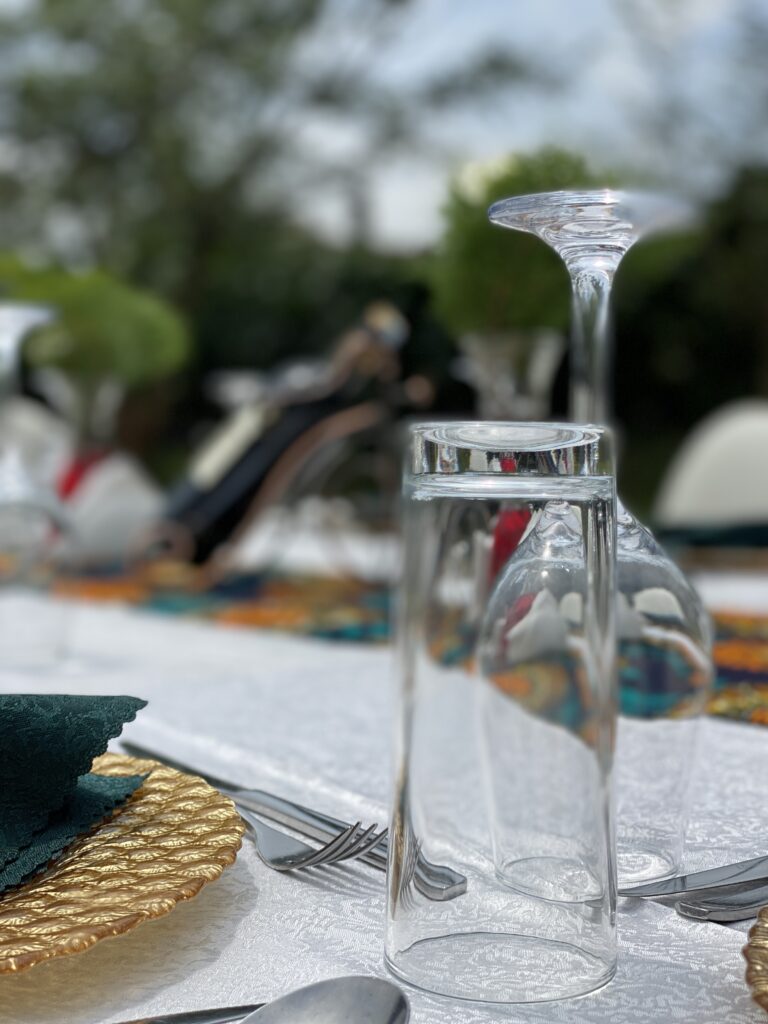 Ndere Island Hike
For the main activity of day 2, we head into the land of serenity and beauty.
At 9.00am we joined KWS( Kenya Wildlife Service) for a journey beyond the waters into the Island of Ndere. Ndere Island is located on Lake Victoria, a spread of brown grassland bursting with hundreds of birds species. You can choose to take a leisurely walk in the grassland or bird-watch as you unwind. Similarly, you can hike through the island taking in the views. In addition to this, you get sightings of the rare sitatunga antelopes, water bucks, zebras and warthogs. You can get to Ndere Island by a speedboat ride.
Kindly note that;the hike itself is about an hour and a half, however, most of the time is consumed in commuting between Kisumu (Ciala Resort), to go to Ndere Island, then to get clearance from the KWS office, followed by a boat ride to the the island.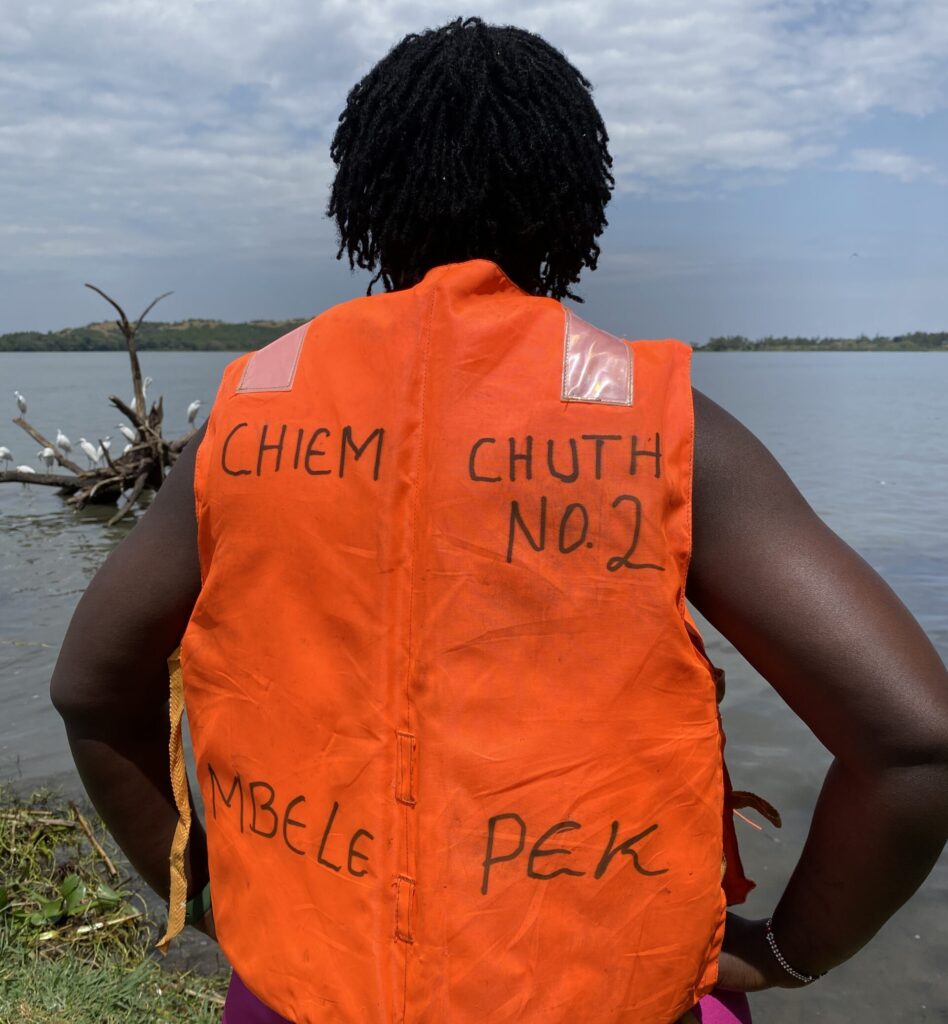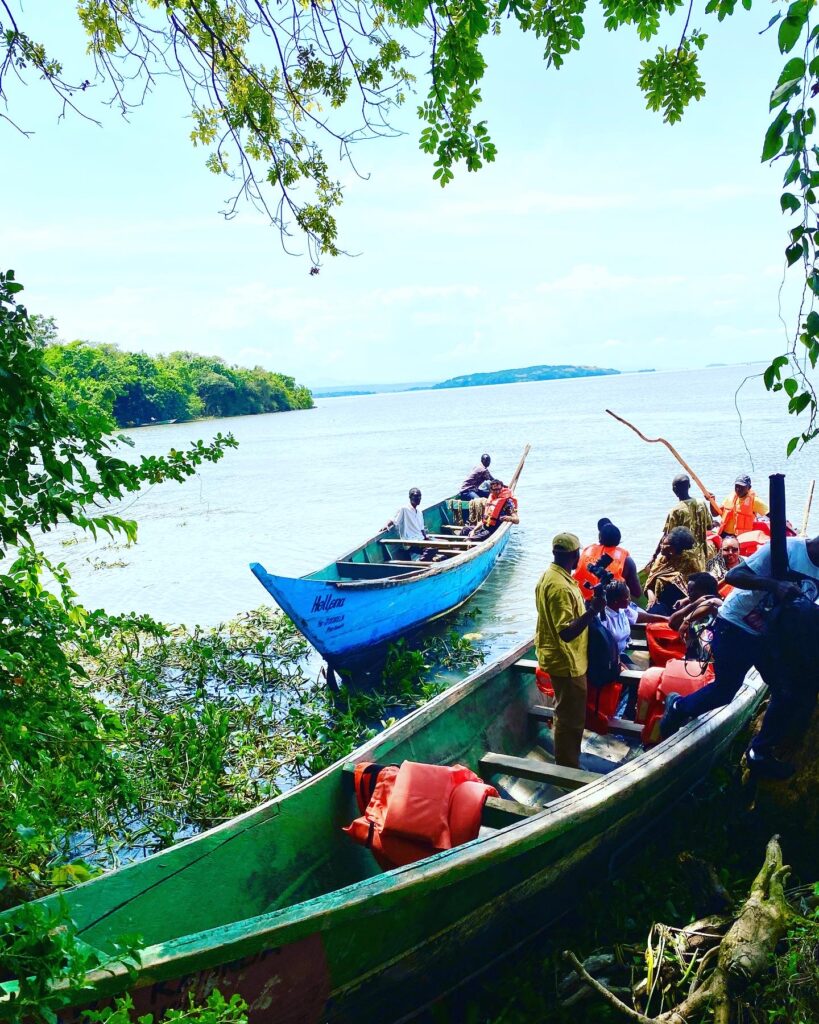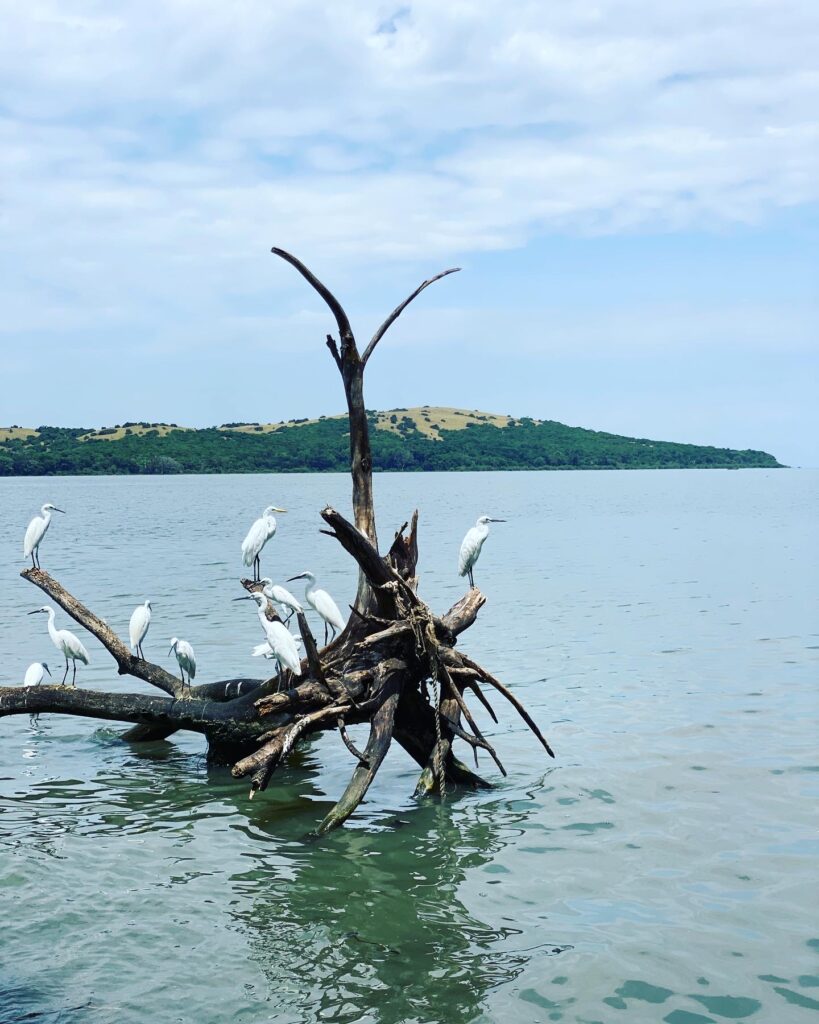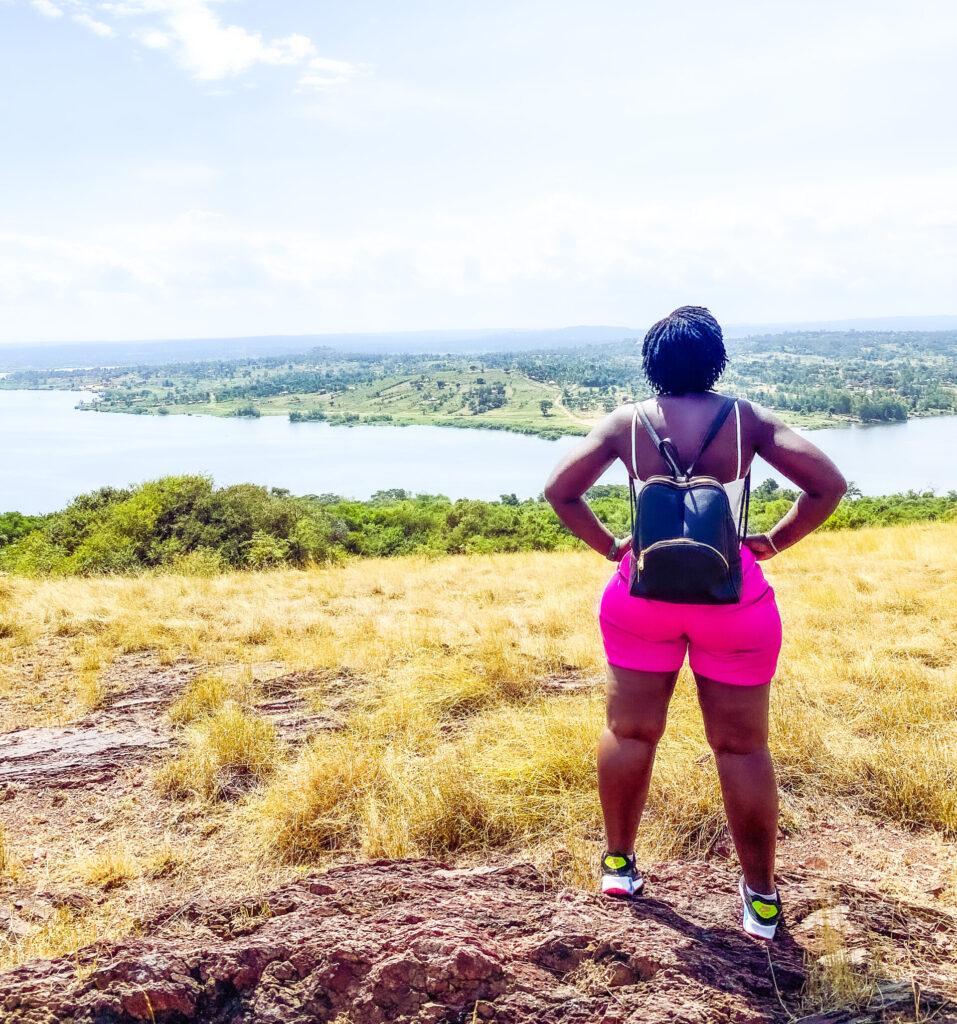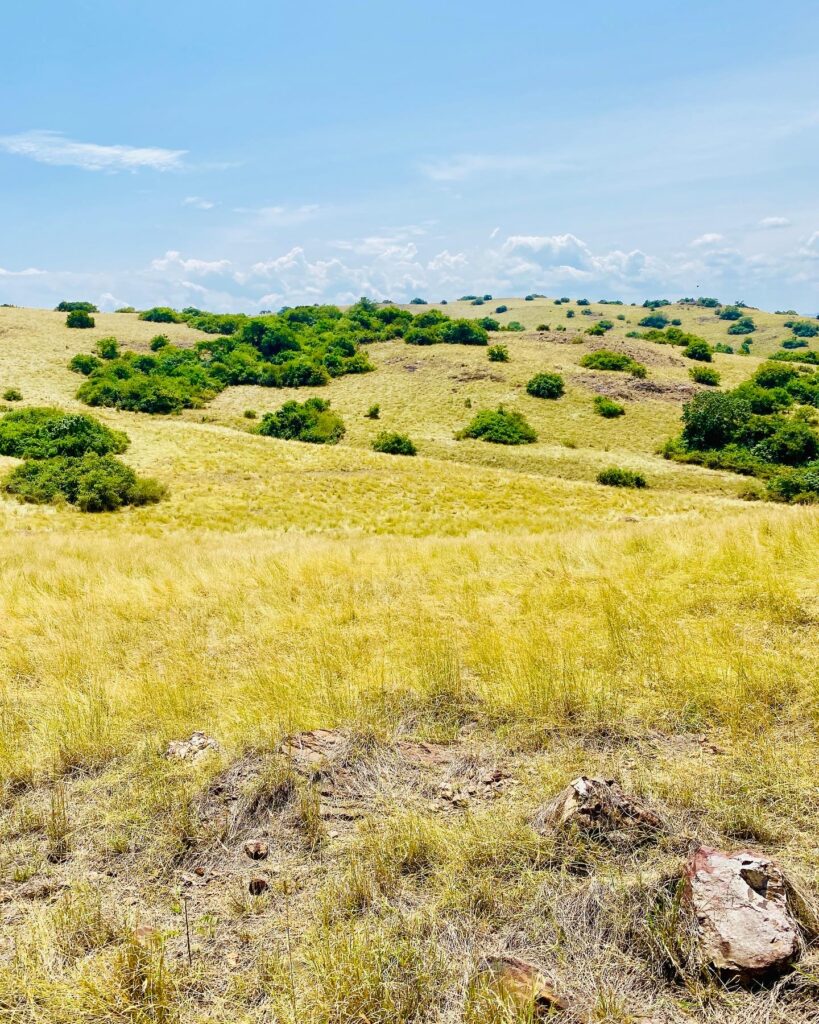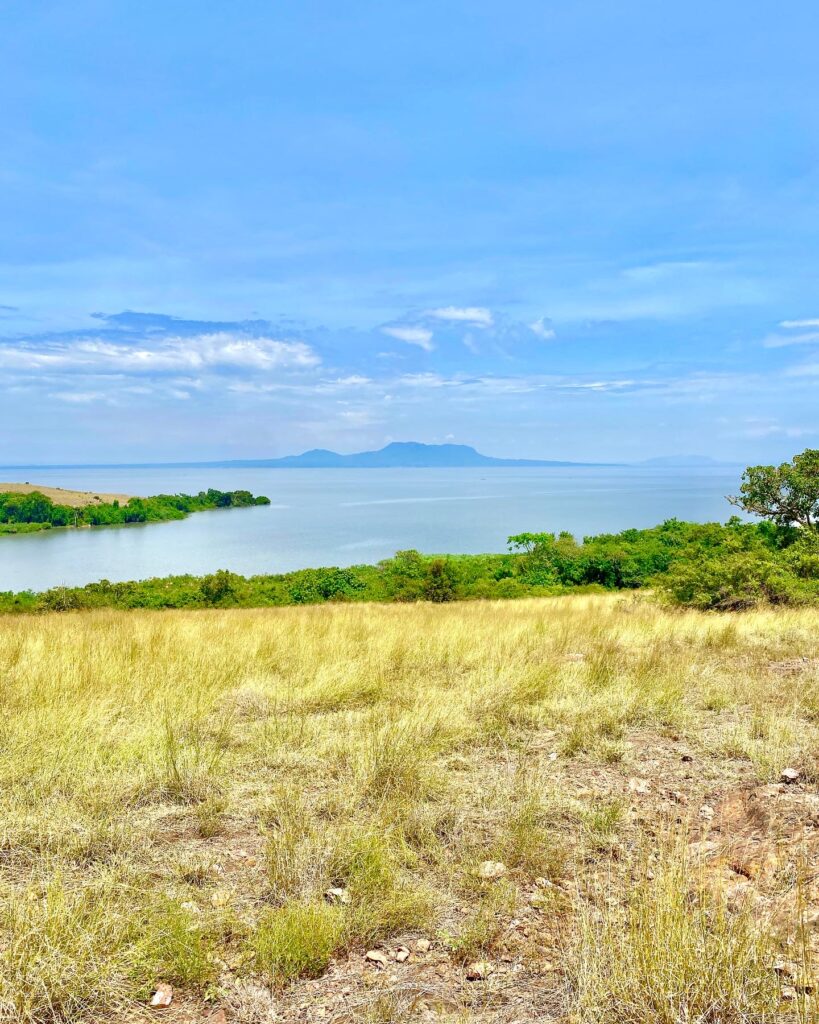 Sunset at Ndunga Hill Camp
We got back to the hotel at 4:00 pm for late lunch and to freshen up. I took the time getting ready for the evening activities. By 5:00 pm, we were ready for the sunset yacht ride. Lakeside sunsets are magical and this is surely a perfect way to wind down the day. Relish the harmony of nature on gentle sail on the waters as the sun sinks further way into the horizon. You are bound to get lost in the beautiful warm colours of the sunset as the night sneaks in. We got back to the hotel by 7.00pm in time for dinner.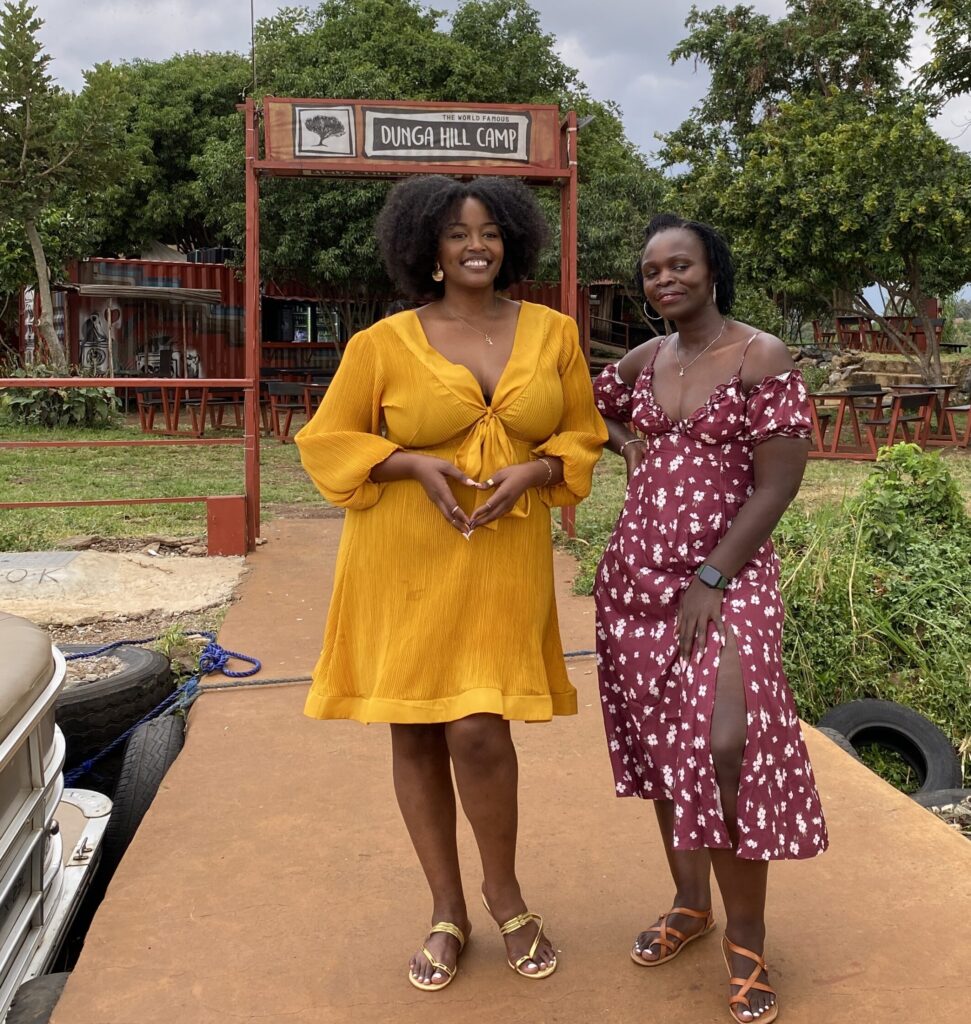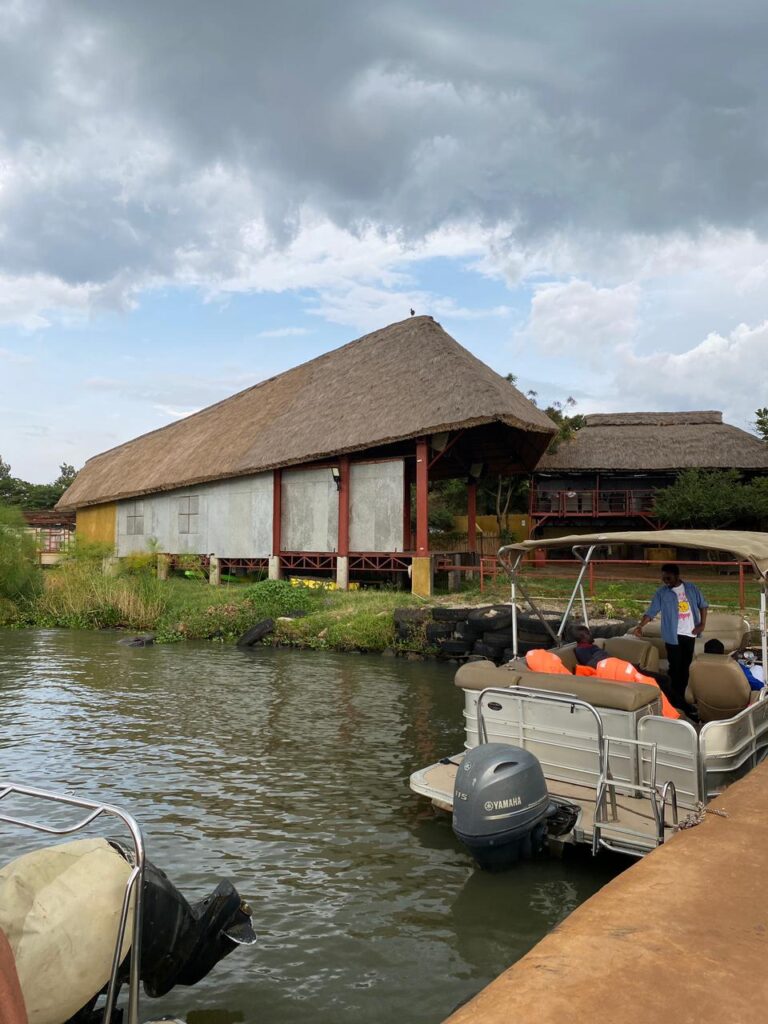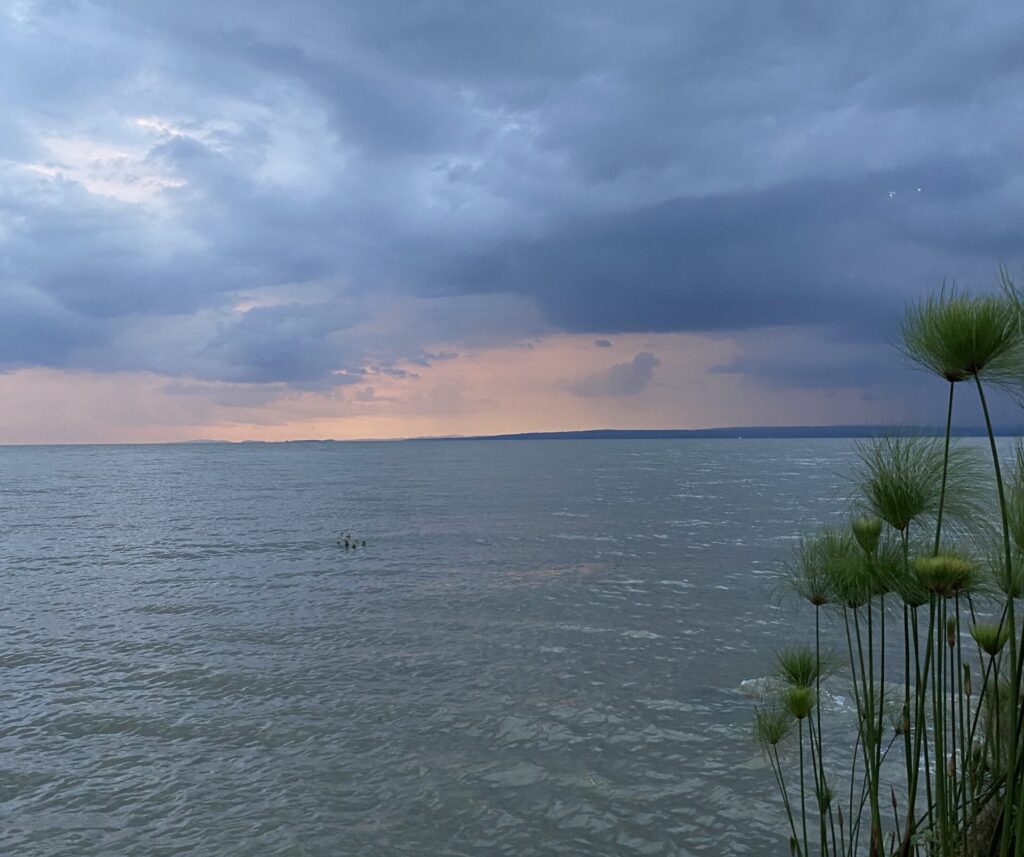 Day 3: Hike the Maragoli Hills
By day 3 of the Cloud-9 Experience, you should have settled in. Now it is time to take the adventure a notch higher! The Maragoli hills are our next stop. The hike is a great way to mark your visit to Kisumu. It allows you to see the vastness and diverse landscape of Kisumu. The hills serve as the unofficial boundary between Kisumu and Vihiga Counties. It was time to discover the rocky and steep terrain of Maragoli Hills.
The hike starts off easily from the Ciala Resort. However, it steadily progresses to a moderate climb as you near the summit. Adrenaline junkies here is something for you. The climb is a great way to learn about the Maragoli people who live up the hills, rear animals and grow crops. All the workout pays off with breathtaking views guaranteed at the summit. At the end of the hike, sit at the peak, all savour the sweeping views of Kisumu. From the hills, you can see Vihiga counties and Lake Victoria disappearing in the distance. When you book the Marigoli Hills with Ciara Resort, you are guaranteed of a nice, scenic breakfast by surrounded by the humongous rock formations.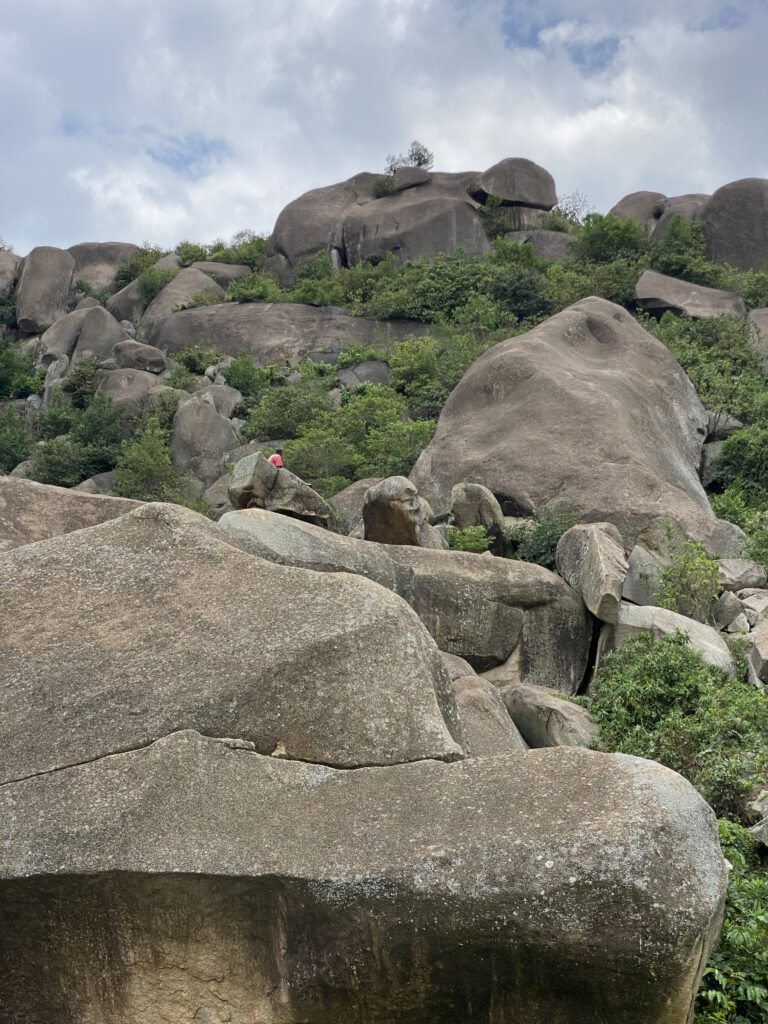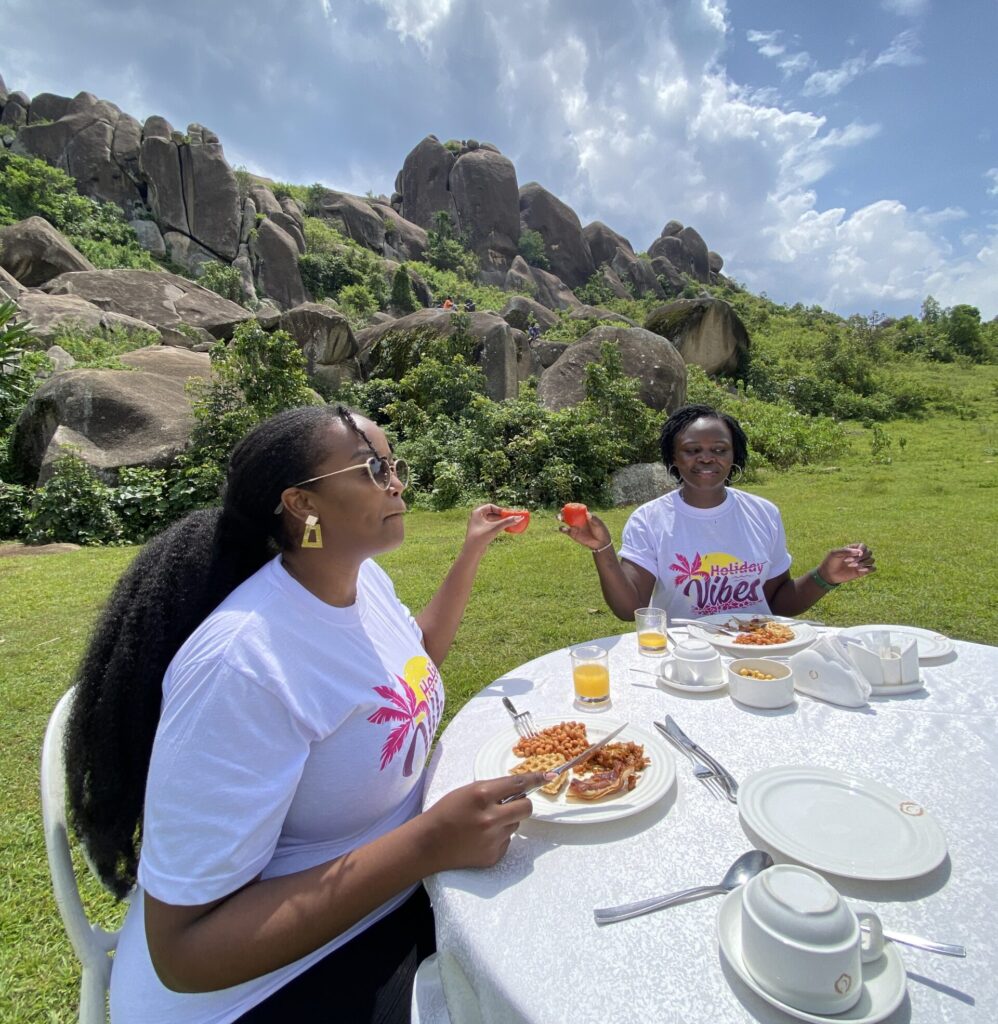 After the hike, we were spent and got back to the hotel for lunch and a relaxing afternoon. The Ciala Hotel has a range of activities for a lazy afternoon. The Mimosa Pool Bar and restaurant will spoil you with a range of cocktails and mocktails. You can enjoy these as you take a swim or lounge in the sun. Biking and horse rides are also available.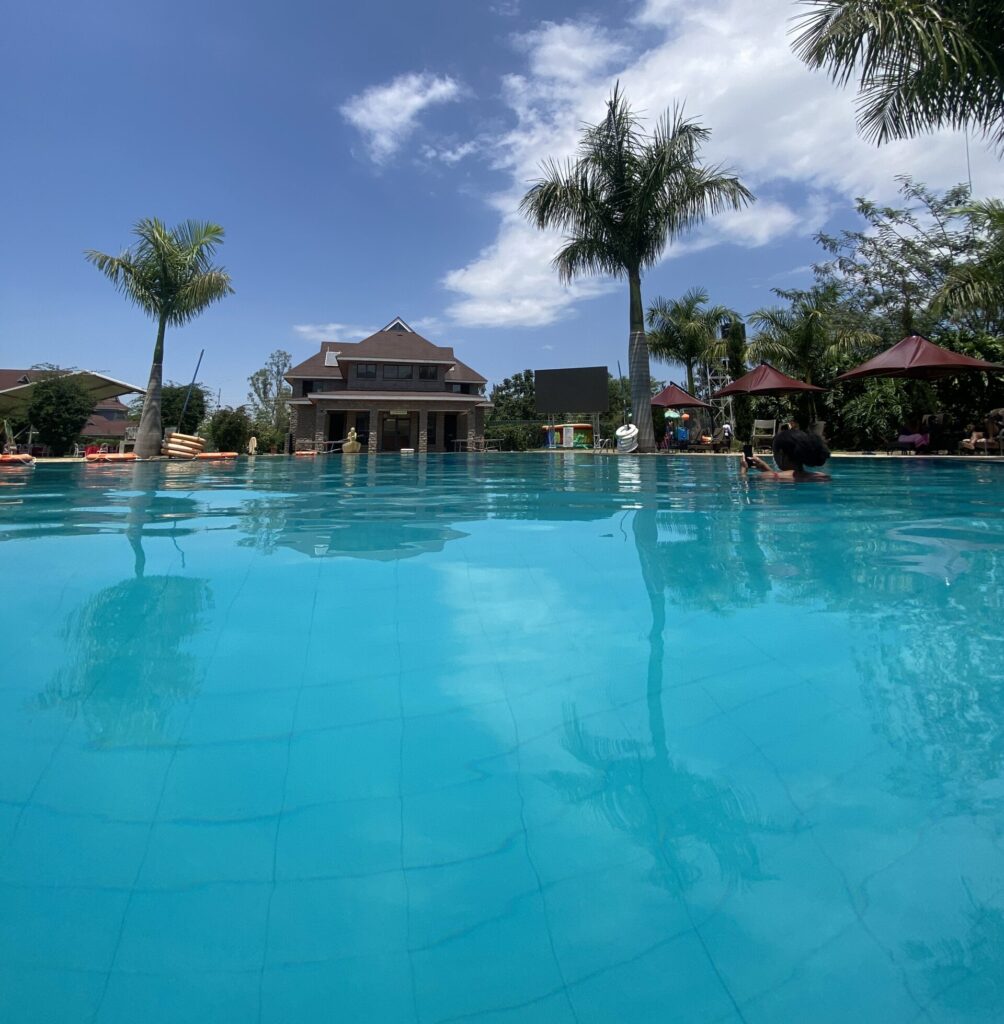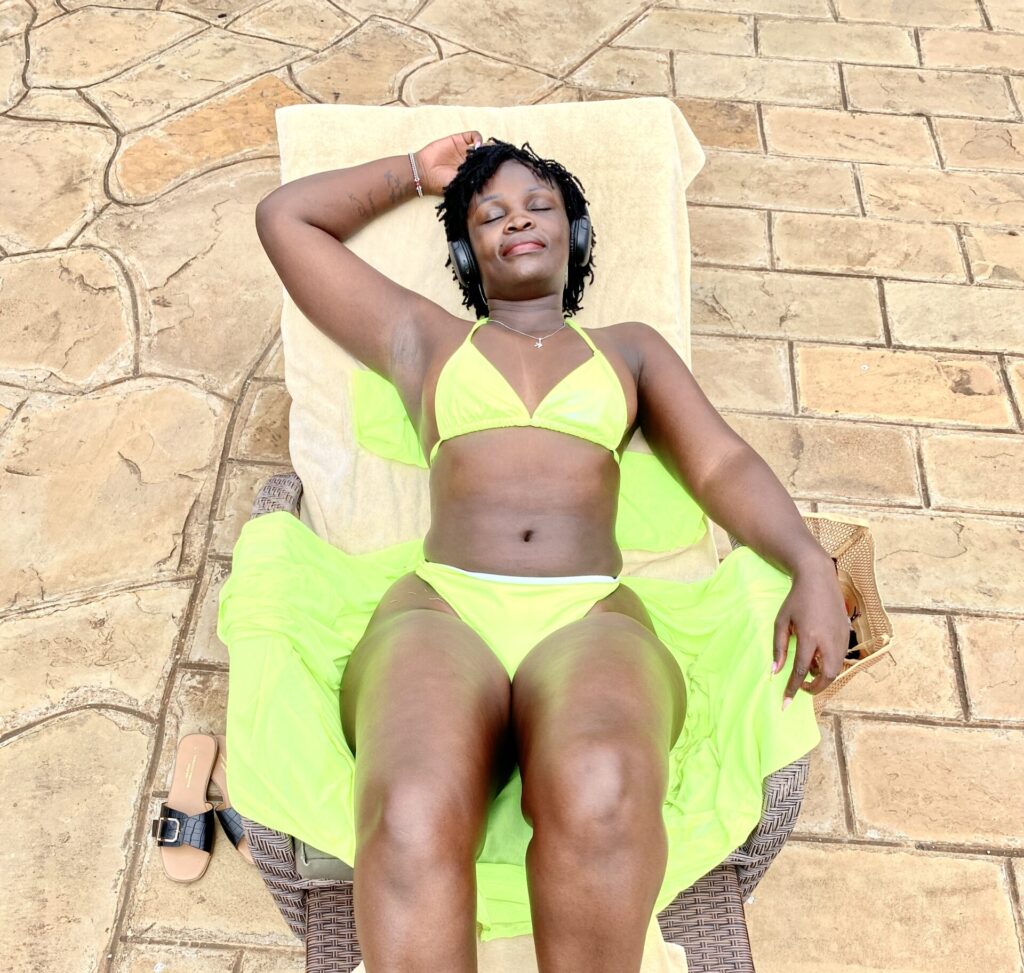 As the night closes in, you can head out to discover the Dala Night life. In addition, you can stay in at the modern and stylish Tulip Bar. This is a perfect option if you prefer a chilled night in. Besides, a mixologist at your service and a fine selection of drinks is always a welcome order.
Day 4: A final Treat and Checkout
For Day 4, you have a little time to spare before your checkout. For me, that meant staying at the hotel and enjoying the fine-life treatment. Definitely, that was necessary before heading back into the bustle of the city. I started the day with a delicious breakfast, packed up for checkout, and had an early lunch. By 2:00 pm, we were ready for takeoff. You can choose to have a final massage or get a treatment at their Oak Spa to invigorate the body and mind.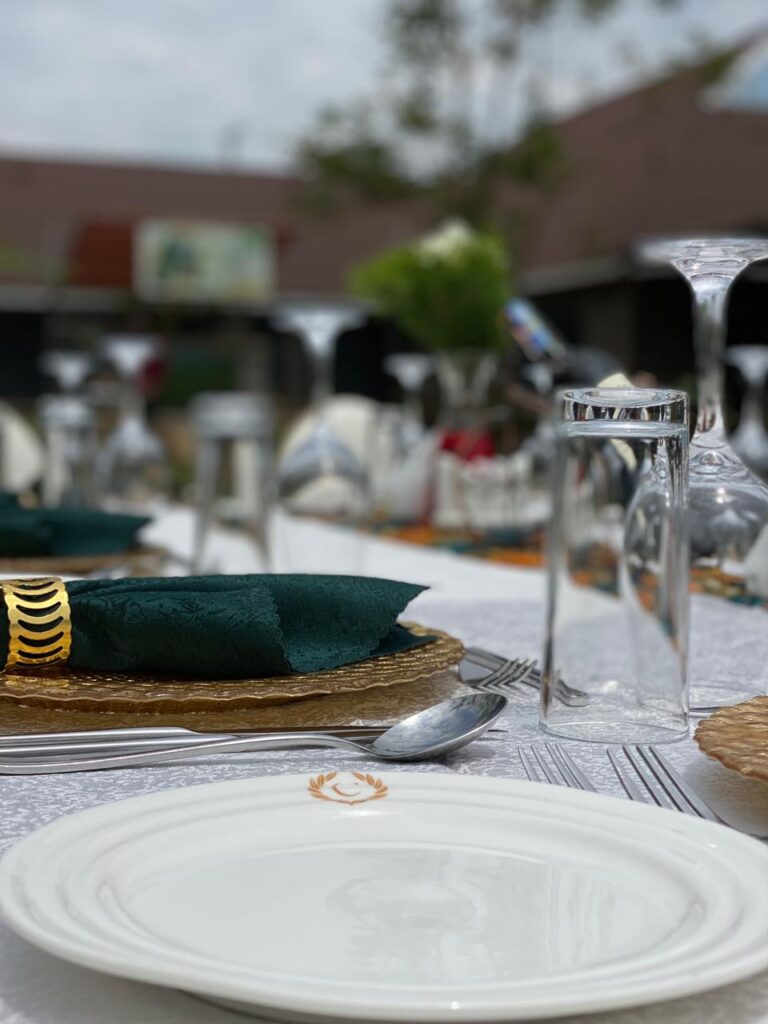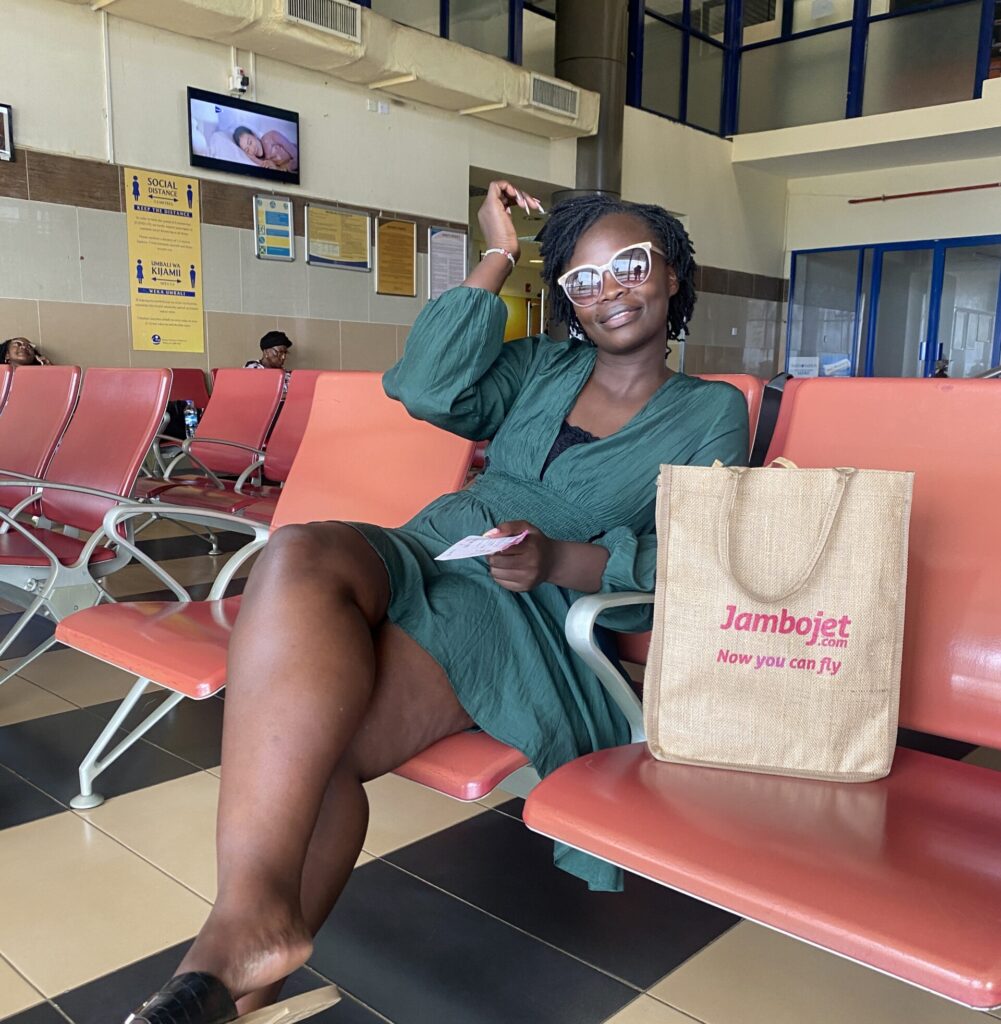 The Cloud-9 experience is just 9 simple things on your to list that will have you enjoying local adventures easily.
1: Book and Check-In at Jambojet.com.
2: Enjoy your flight and and in the destination of your dreams.
3: Receive a royal hotel welcome and Check-In.
4: Sit back and enjoy a delectable food and beverage experience in your new home away from home.
5: Explore a spa session, take a dip in the pool as you sample the hotel facilities.
6: Discover the Ndere Island with KWS.
7: Sail into the breathtaking sunset with a Yacht Ride.
8: Join the troop chasing views up Maragoli Hills topped with champagne breakfast.
9: Wrap up the experience with sampling of the Dala Night Life.
Now that is a checklist we can all get behind. So what are you waiting for? Book your Cloud-9 Experience today and make the days count!
---